Venerable Patrick Peyton, known the world over as "the Rosary priest", popularized the maxim, "The Family that prays together, stays together."




He also founded Holy Cross Family Ministries, a family of Catholic ministries that continues to inspire, promote, and foster the prayer life and spiritual well-being of families throughout the world today.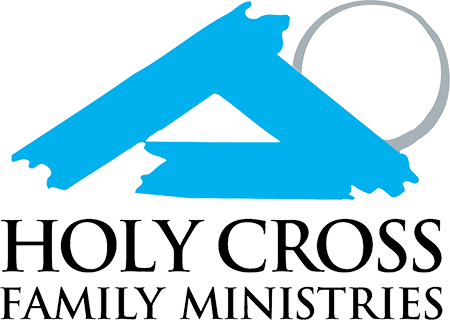 The latest initiative of Holy Cross Family Ministries is the opening of the first ever FREE Museum of Family Prayer with a Grand Opening on September 15, 2019 and open hours weekly from 10 a.m. to 4 p.m. from Wednesdays to Sundays after that.






This museum is a first-of-its kind and offers a unique, interactive, digital experience of prayer that your entire family can experience together.

My family was able to get a sneak peak of this small museum today, and I will tell you, it is lovely!

Among the beautifully designed displays which tell the story of prayer from Adam and Eve to the Hebrews to Father Peyton's rosary rallies to today, there is plenty to capture adult attention. There are also touch screens, magnetic puzzles, artifacts to see, videos, audios, and more to engage people of all ages.

Young children are not forgotten in the museum design either. In fact, there is an entire room dedicated as a family prayer room which has a touch screen, video screen, balls, comfy seats, coloring, and more. So, little ones can take developmentally appropriate time there.

All who visit the museum can learn about the history and power of prayer, take time to reconnect with family and faith, enjoy a spiritual experience, and, of course, pray!

Within the museum building is a lovely little chapel, out on the grounds is a walking rosary path, and, nearby, is the burial place of Venerable Patrick Peyton, where you can take a pilgrimage.

You can also schedule group tours (for 10 or more people), special Masses, and retreats.

Families of all sizes and faiths are welcome! So, if you are close to North Easton, MA, go check it out.

Also, if you'd like to support the museum, consider a membership.